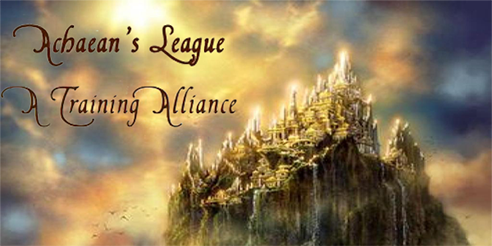 A forum for The BEST Training Alliance in the online MMORTS game Illyriad.

Open Forums

Topics
Posts

Last Posts


Member Requirements and Responsibilities along with other alliance-specific information including how to become a member. This is also where any general questions for the Council of ACHE can be posted.


4

4

ACHE Leadership...
Sun Feb 05, 2017 6:06 am
Lord Stanley

All requests for diplomatic relationships should be posted here.


0

0


Terraform business


1

1

We do Terraformi...
Sun Feb 05, 2017 6:26 am
Lord Stanley

Topics
Replies
Author
Views
Last Posts

No message.